Discover our Lounge Beach in Nice
Warm pebbles and sunshine invite you to relax on our Lounge Beach. A beach where you will also discover the authenticity of chef Antonio ZUFFANTI's specialities.
Serenity is the key word here. It is the perfect place to spend some quiet time. Parasols and mattresses are already waiting for you!
Information & reservations at :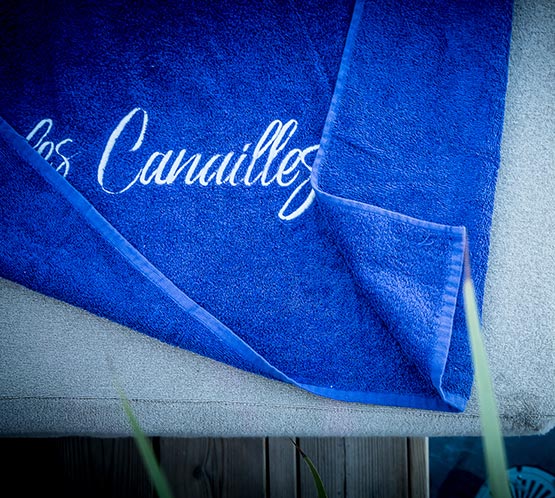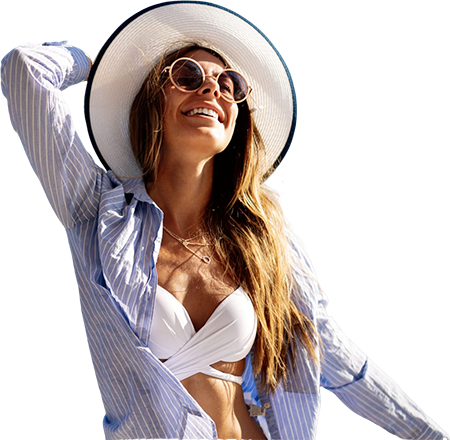 For an unforgettable moment on a beautiful beach in Nice
Experience an unforgettable moment on one of the most beautiful beaches of Nissa la Bella every day until October!
Come and relax at the beach "Les Canailles" for moments of pure pleasure, with your skin golden in the sun. Music, gastronomy, sun and sunbathing…all this, just for you !
Our knowledge of reception
Everything is planned for your arrival : the chef takes care to vary the tastes and pleasures on the plate.
The mixologists will be happy to help you discover our cocktails, to be enjoyed under the pergola or on a mattress.
The warm sea will not make you want to leave the beach.
All that's missing is you to spice up the days at our beach-restaurant in Nice !
Deckchair 3rd to 5th Line

25 €
Prices VAT, service included (12%) – Prices full day – From 10am to 6pm – Deckchair's spot according to availibilities